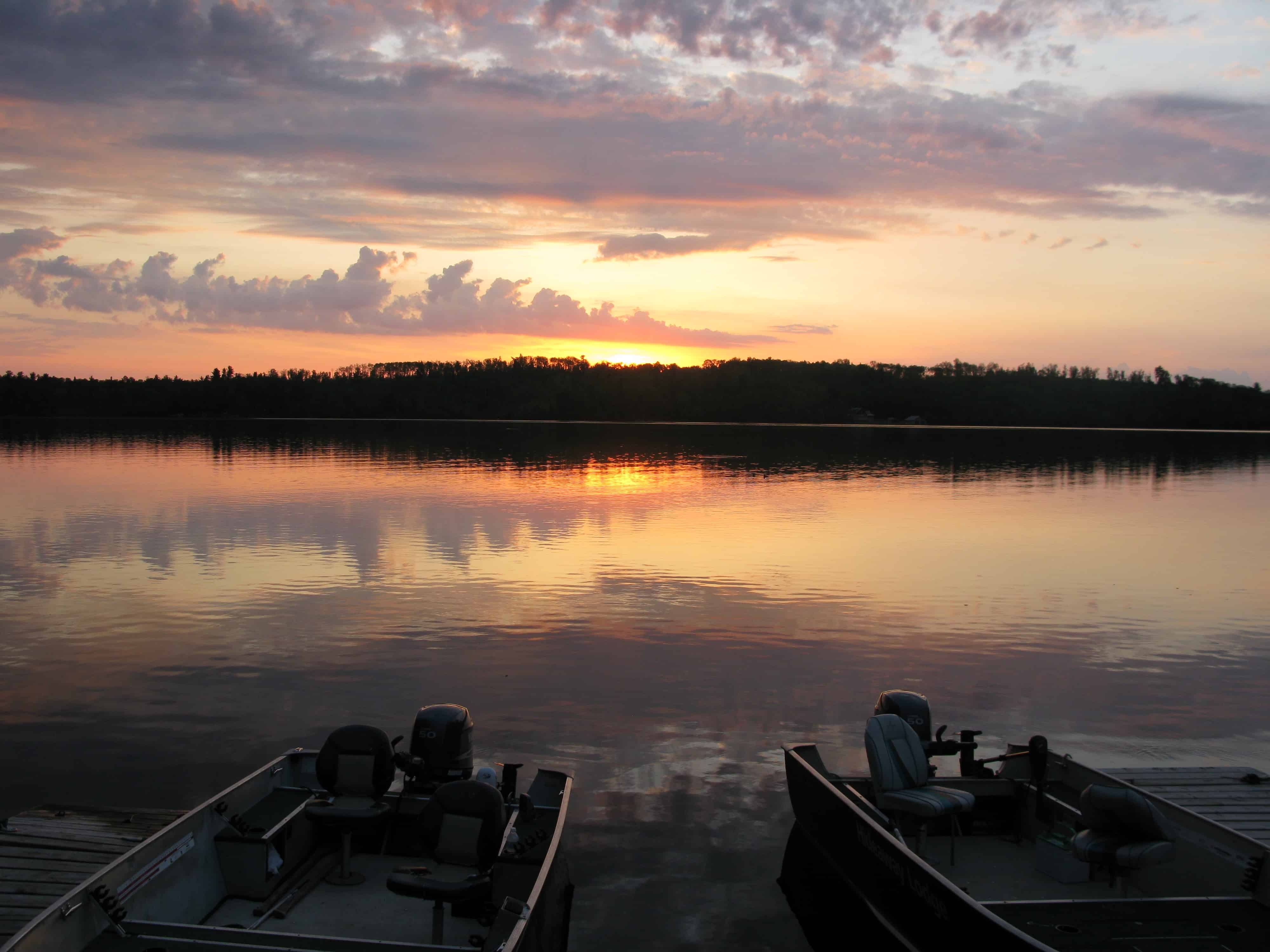 Northwestern Ontario Regulations & Resources
Helpful information for your trip to Hideaway Lodge
The links and resources below can help make preparation for your trip to Hideaway Lodge frustration-free. In particular, be sure to check out the link regarding Ontario fishing licenses. We recommend that you purchase your fishing license before arriving at Hideaway. Licenses are not easily available on the lake and purchasing yours online is the best way to ensure you won't have to return to "civilization" in Emo to get squared away. Happy planning!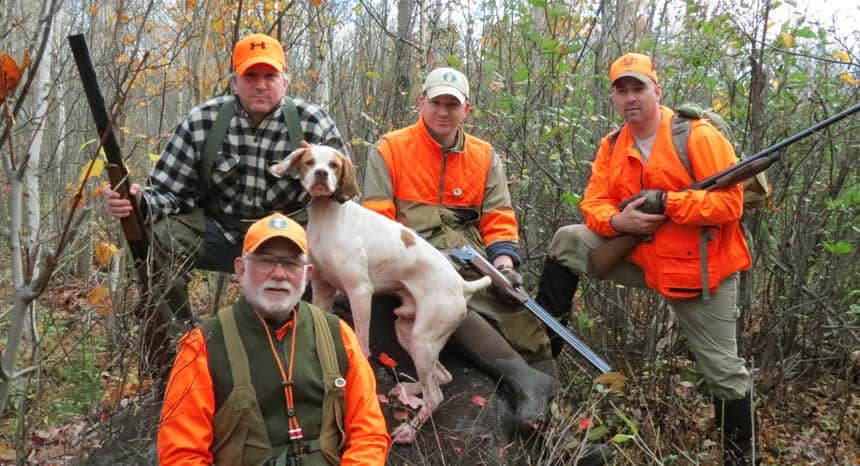 Frequently Asked Questions
For the questions Google can't answer
What should I bring to Hideaway Lodge?
Do I have to book online?
What are the area fishing regulations?
Can I buy a fishing license at Hideaway Lodge?
Area Maps & Other Print-Outs
Get your bearings on the lake